THE JUNIOR HIGH GIRLS SOFTBALL WILL HAVE TWO GAMES TODAY IN STILLWATER. GAME TIMES ARE 6:00PM AND 7:00PM. THE BUS WILL LEAVE THE SCHOOL AT 4:00PM. THANK YOU!
The Coyle HS cheerleaders will be putting together grab bags for every football player, manager, cheerleader, and coach for homecoming. If you would like to bring something, such as small gatorades/powerades, granola bars, fruit snacks, or chips to donate to the bags please bring donations to the High School Office. We will need 40 of each item. Thank you for your support!

To help teach how important it is for our older students to be mentors for our younger students, Coach Ryan Weathers has his students assist Mrs. Miller with her Prekindergarten class during the week. It is a learning experience for all as everyone benefits from the life skills being shared and taught. Remember if you want to view the pictures, you will have to go to the website, Facebook page, or school app.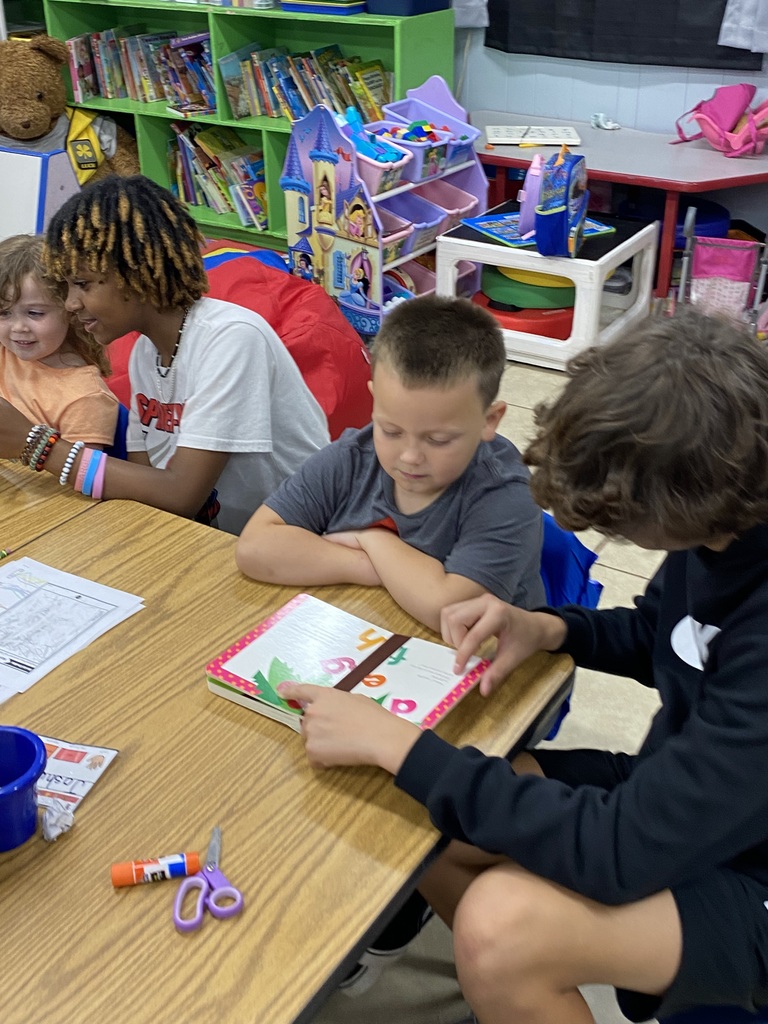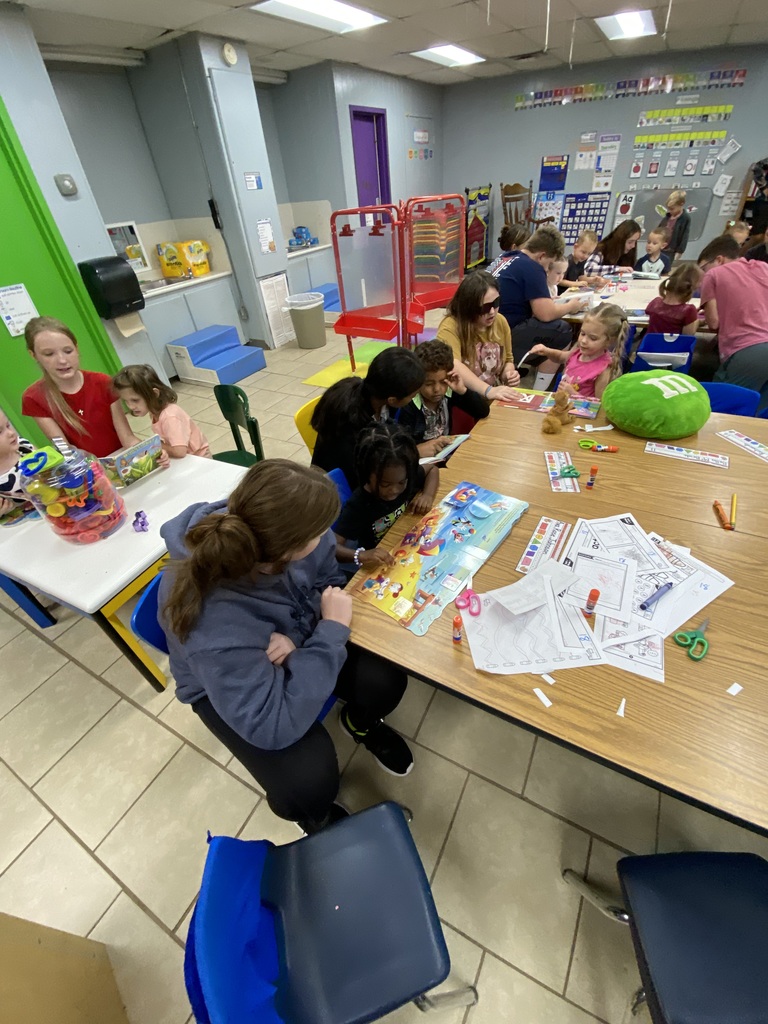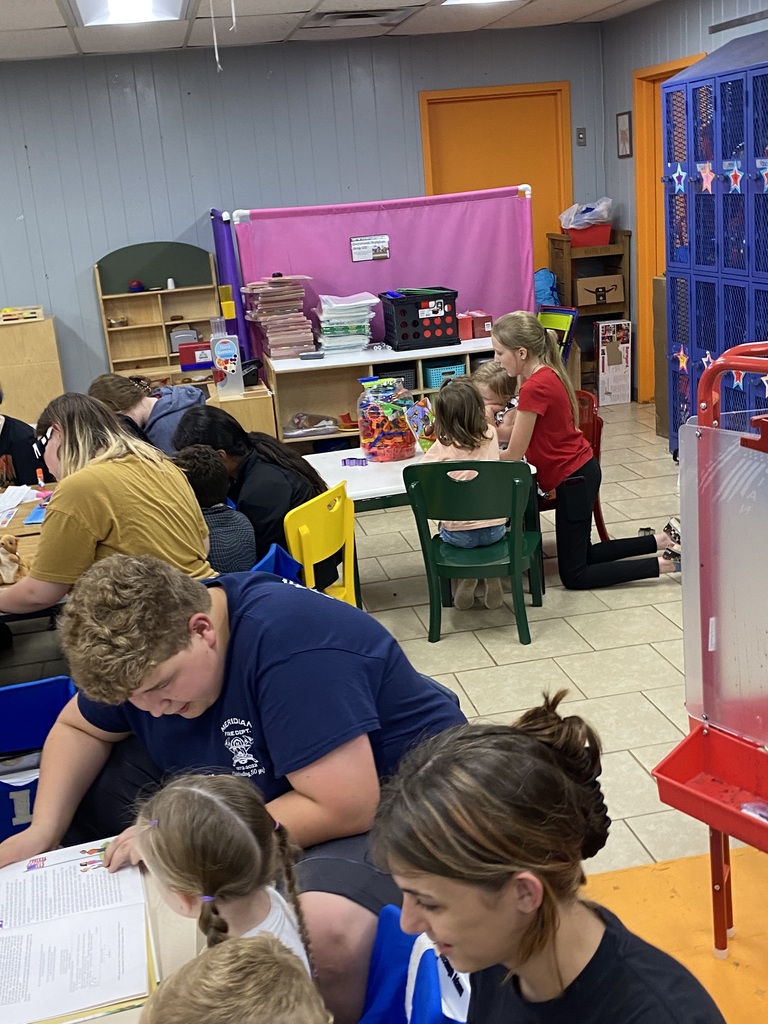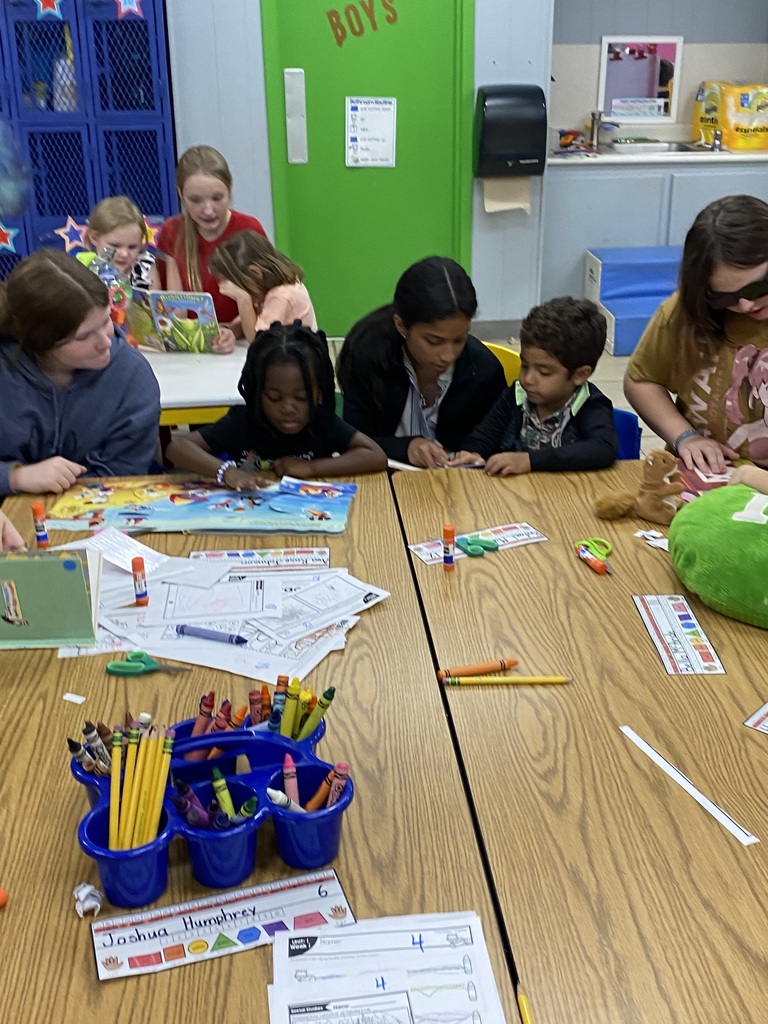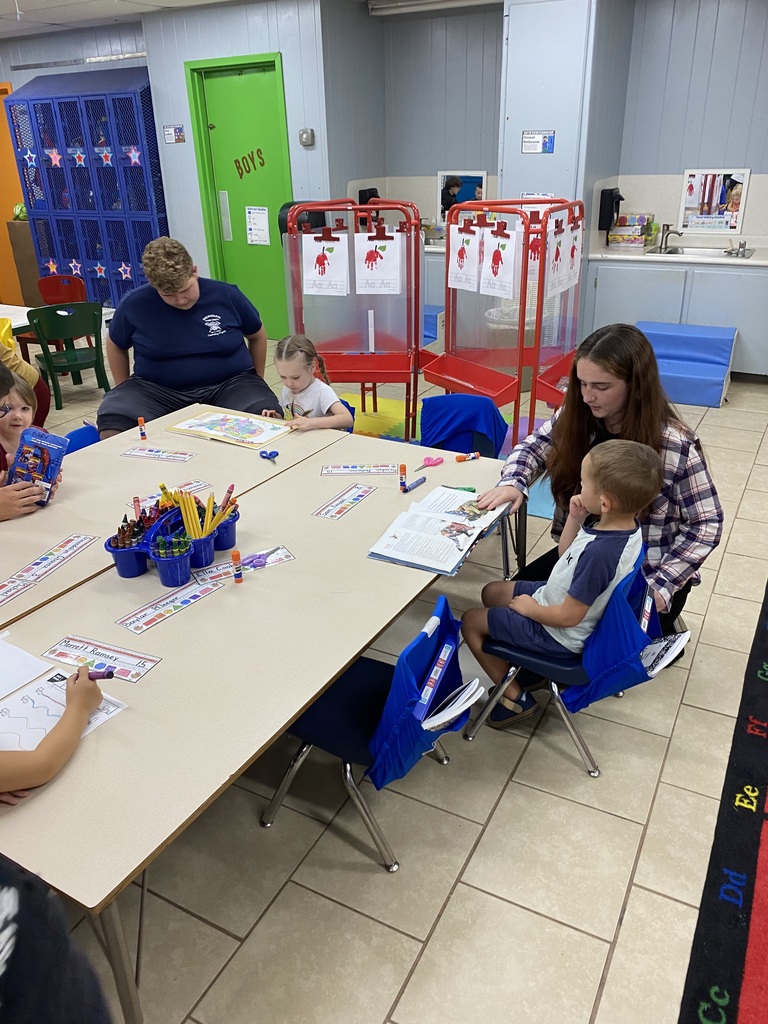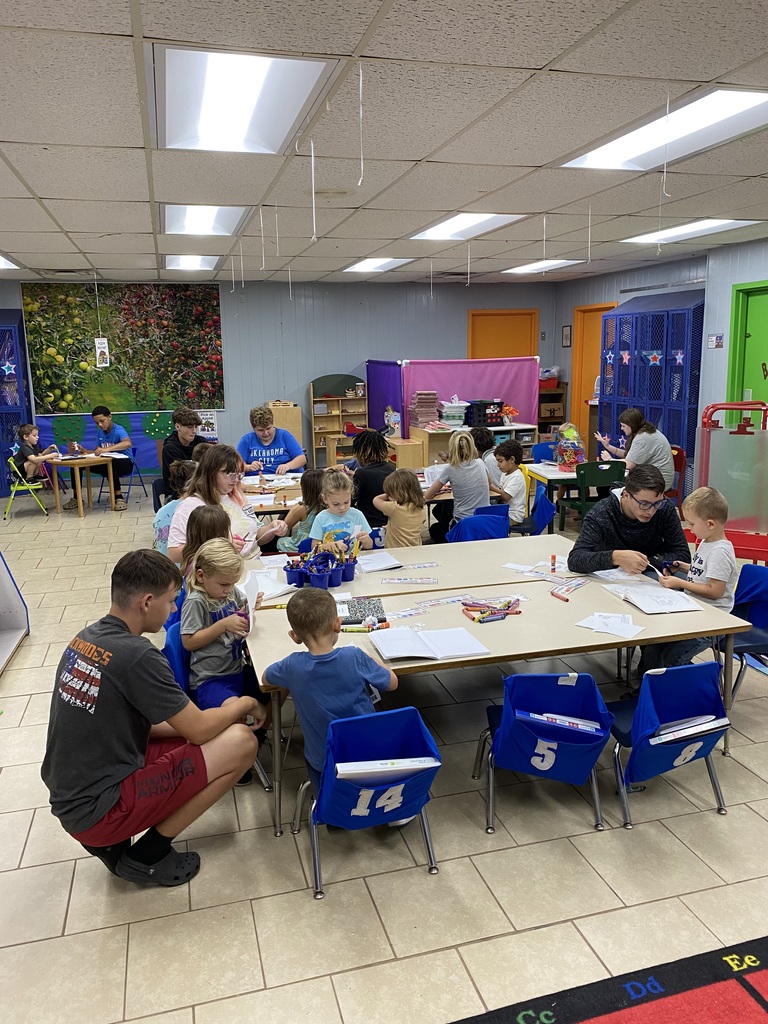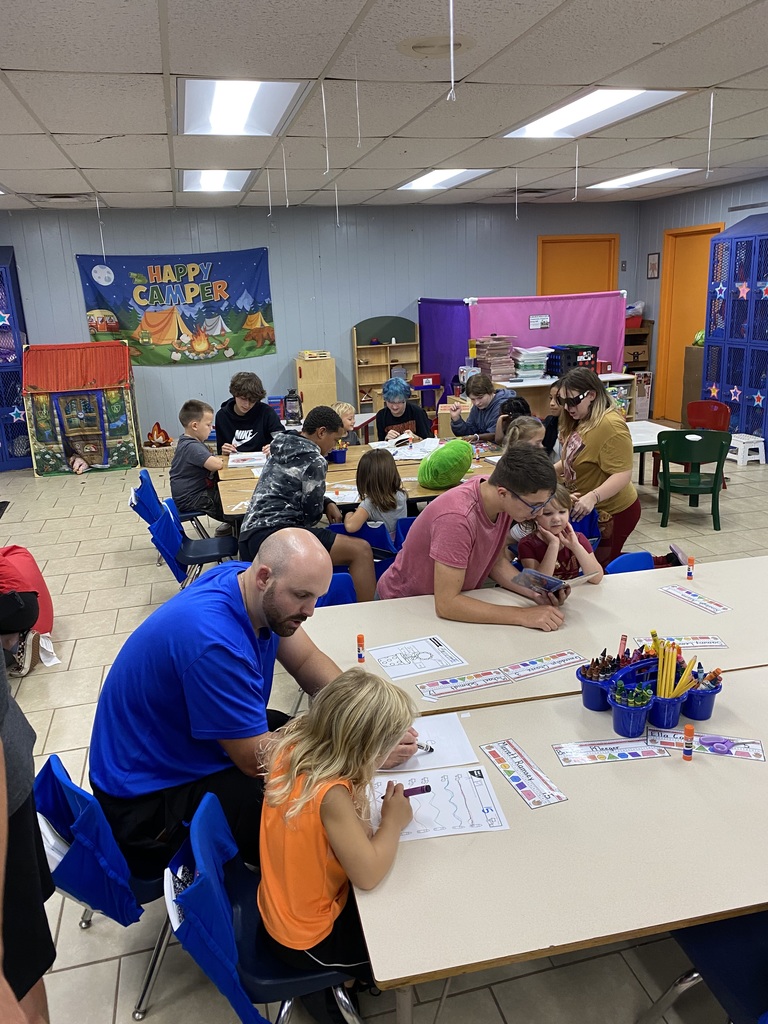 Parents, Students and Patrons—Just a reminder that images will not come through on your messages. They show on the school website (
https://coyle.k12.ok.us
), Facebook page (Coyle Public Schools), or the school app that is available in the Apple App Store or on Google Play for FREE (Coyle Public schools, OK). We strongly encourage everyone to download the school app as we use it to stay in touch with you—we post school closings because of bad weather, athletic game changes, testing schedules, 4-H/FFA events, etc.

The Cheerleaders want everyone to participate in Football Homecoming Spirit Week Dress Up Days. Bluejackets Turn "UP" the Spirit October 2–Mix "up" Monday - Backwards/Opposite/Crazy outfit! October 3–Twin "up" Tuesday - Get a friend and dress alike! October 4–Wake "up" Wednesday - Pajama day! October 5–Show "up" Thursday - Show up to school in all pink as we celebrate breast cancer survivors and remember those who didn't survive. We are asking all of our fans to wear pink to the game so we can PINK OUT our stands. The homecoming ceremony starts at 6:30pm and kick off will be at 7pm!
Please see attached letter about lunch room accounts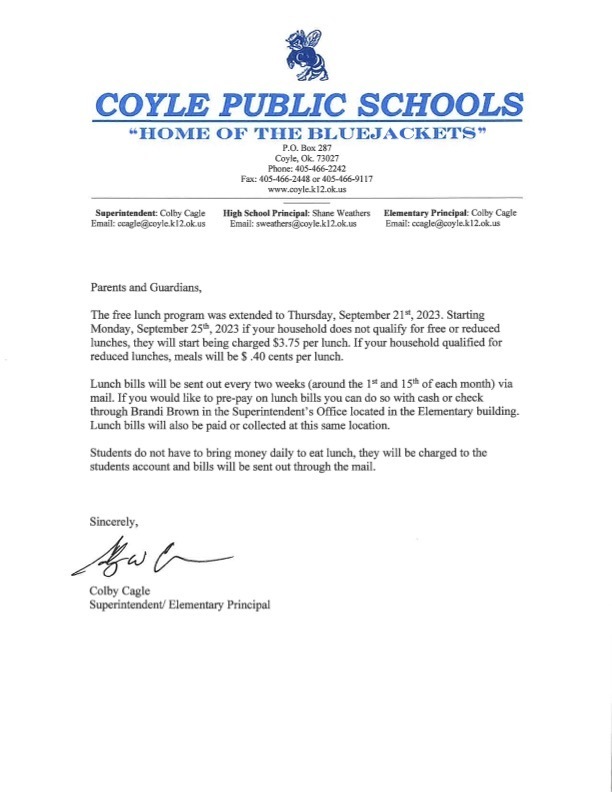 THE HIGH SCHOOL DISTRICT SOFTBALL GAMES HAVE BEEN MOVED TO TOMORROW, TUESDAY, SEPTEMBER 19. THE GAMES ARE SCHEDULED TO BEGIN AT NOON (12:00PM). THEY WILL BE PLAYED AT SEILING HIGH SCHOOL, SEILING, OK.

It is time for the Fall STUCO OBI Blood Drive. It is scheduled for Tuesday, September 26. You may sign up in the high school, or go online to obi.org. They will be here from 9:00am to 1:00pm in the school library. You may also scan the QR code on the attached image.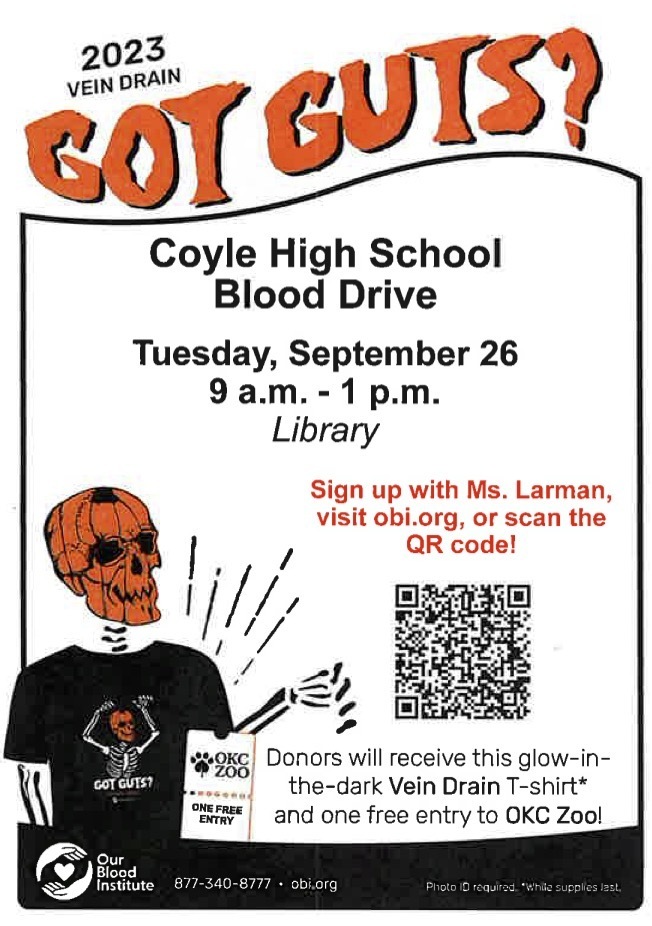 ALL SOFTBALL GAMES SCHEDULED FOR TODAY, THURSDAY, SEPTEMBER 14 HAVE BEEN CANCELLED. THE FOOTBALL GAME IS STILL ON FOR TONIGHT AT THE COYLE FOOTBALL FIELD AT 7:00PM.

JOB OPENING IMMEDIATELY. SEE EMPLOYMENT TAB ON SCHOOL WEBSITE.

Don't forget tomorrow is ice cream day!

SORRY FOR THE LATE NOTICE, SOFTBALL GAMES SCHEDULED FOR TODAY, TUESDAY, SEPTEMBER 12 HAVE BEEN CANCELLED DUE TO WET FIELDS. JUST A REMINDER, PINK-OUT SHIRTS MUST BE ORDERED BY THIS THURSDAY, SEPTEMBER 14.

ALL SOFTBALL GAMES SCHEDULED FOR TODAY, MONDAY, SEPTEMBER 11 HAVE BEEN CANCELLED. AT THIS TIME, THE JUNIOR HIGH FOOTBALL GAME WILL BE PLAYED HERE AT HOME.


COME ONE --COME ALL--TONIGHT IS THE ANNUAL SCHOOL FALL CARNIVAL--THE FUN STARTS AT 6:00PM AND ENDS AT 8:00PM. ALL FUNDS RAISED BENEFIT COYLE STUDENTS!!!

Just a reminder that the members of the senior class will be attending a College and Career Day at Stillwater High School tomorrow. Students will need money for lunch. They should be back to the school by 1:00pm.

HERE IS WHAT THE PINKOUT SHIRT WILL LOOK LIKE.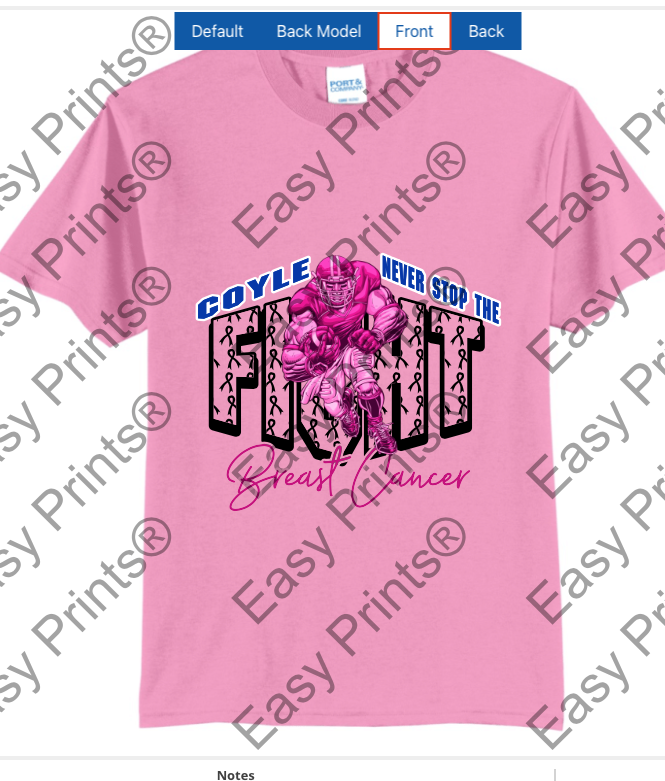 SORRY FOR ANY CONFUSION, PINK OUT SHIRTS WILL BE PINK--NOT ROYAL BLUE. THAT IS THE ONLY CHANGE.

The Coyle High School Cheerleaders are selling PINK OUT shirts for the month of October. Please see Holly Sawatzky, Alisha Ferrell, or Ashlee Kelley to order yours. All orders are due on Thursday, September 14. Orders must be paid for at that time also. Please see attached image for more information. Forms will be sent home this week.